Blog
From time to time I'll write up a blog post, or create photo sets of my travels, photoshoots or other life experiences. Enjoy!
#TheJeffersonChallenge Pt. 3 - Lena
I'm excited to share part III to #TheJeffersonChallenge! With this challenge I added a fresh face, my friend Lena (@lenabrielle). Quick back story, Lena and I used to only see each other legit once a year. So far I think we're up to a whopping 4-5 times lol.
I'm Going Going Back Back to Cali Cali
….You had to see that coming.
Took a B.I.G. step and visited the west, needed a vacay to get out the Mitten State.
Ok getting to business. I went to California for the first time in 21 years. I hadn't been since I was like 9 years old (I'm definitely older than what most think I am lol).
#TheJeffersonChallenge Pt. 2 - Carolyn
My brain's all over the place because I always try to do a number of projects at once instead of focusing on one at a time. I'm supposed to be working on two vlogs and two blogs and a bunch of editing, but I figured, why not add a photo set blog of the 2nd Jefferson Challenge?
Bali - First International Trip
It's been 5 months since I went to Bali. My memory's pretty good, but some things may get lost in the shuffle while story telling. With that said, I've been debating if I want to even tell the story or just make this a photo series since I created a whole vlog showcasing some of the trip.
The Primary Beings
In the Summer, whilst on my break from social media, mainly Instagram, a friend of mine messaged me about viewing someone's IG story. This person isn't one of those people who tells me to view things often so I went away to see what she was talking about.
Nike, Where Y'all At?? - Zahraa
Recently, a friend of mine Zahraa, brought up an idea for us to collab and create content that could pass for Nike print work. The plan was to shoot some indoor and outdoor shots, but we got hit with several inches of snow, on top of the polar vortex that's sweeping across the Midwest.
Daniel Wellington - Steph Toilolo
One of my wants/goals last year, was to create content and be sponsored by a watch brand. I really wanted to get in with Fossil because that's one of the brand's I've been rocking for the last half decade. But unfortunately, I didn't achieve that goal…at least not with them.
#TheJeffersonChallenge - Carolyn
I can't remember where I was going, but I do recall driving down Jefferson one day and thinking to myself, "Man there are a lot of solid areas to shoot up and down this street even beyond the 'downtown' area. So I challenged myself to try and shoot at several spots on Jefferson with a model to create imagery that doesn't even necessarily look like it was done in Detroit.
Tomb Raider - Ashton
There are several things about this shoot that I kinda wanna touch on. First, it took a couple months for it to even go down. When I initially had the idea to recreate Tomb Raider, I wanna say I was either finishing up "The Rise of the Tomb Raider" or I was just randomly thinking it'll be dope to recreate her look and be in an abandoned building...."
Crea.tive.Co X Crosson Collab - Qadira
Crea and I have done work together on maybe two or so shoots before this. But I was glad to be working yet again with her! She did an awesome job with the paint as well as her hair and makeup. So I'ma plug her a bit and yall can get her info later.
Open House Chicago
Last October I was able to make it to my first Open House in Chicago. I've heard about it for the past two years but ALWAYS missed it. Well this time around, I was finally able to go. Wanted to go for both Saturday and Sunday but I didn't feel like spending money on a room, so I drove out just for the day.
Get Fit with Prewitt - Pt. 2
Two years later and we have part deuce. This blog post will be a photo set.
Lost in New York Days 4 & 5
Here's the final days of my solo trip to NYC. This post will be relatively shorter in comparison to the other three posts.
Lost in New York Day 3
I failed guys. I was gonna write this blog post right before I went back to New York in Dec '17 but I ended up getting bogged down with a few things but without further ado, here's day 3 from my solo trip to New York.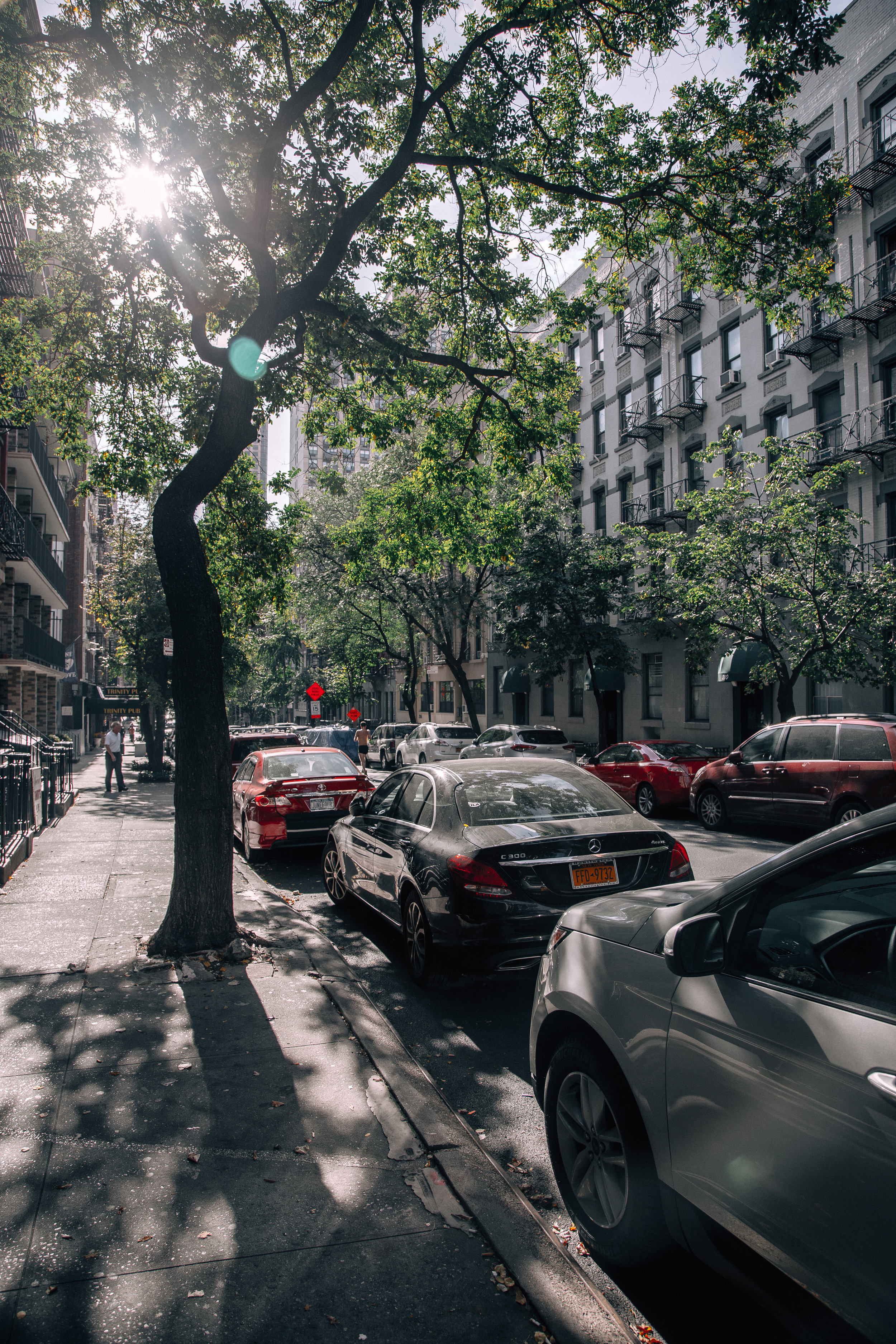 Lost in New York Day 2
I have plenty of images to share, so I'll try not to write as much but I make no promises lol. It's been a over a month since my trip, and all of the minor or small details, might be getting lost and time continues to stroll. So I'm using the images in my Lightroom Catalog to jog my memory of happenings before and after the image(s).
Lost in New York Day 1
Alright its been a LONG time since I've written a blog post. This is essentially a blog and will not just be a photo set (word to the non-readers lol). Also I should point out this might be a tad lengthy.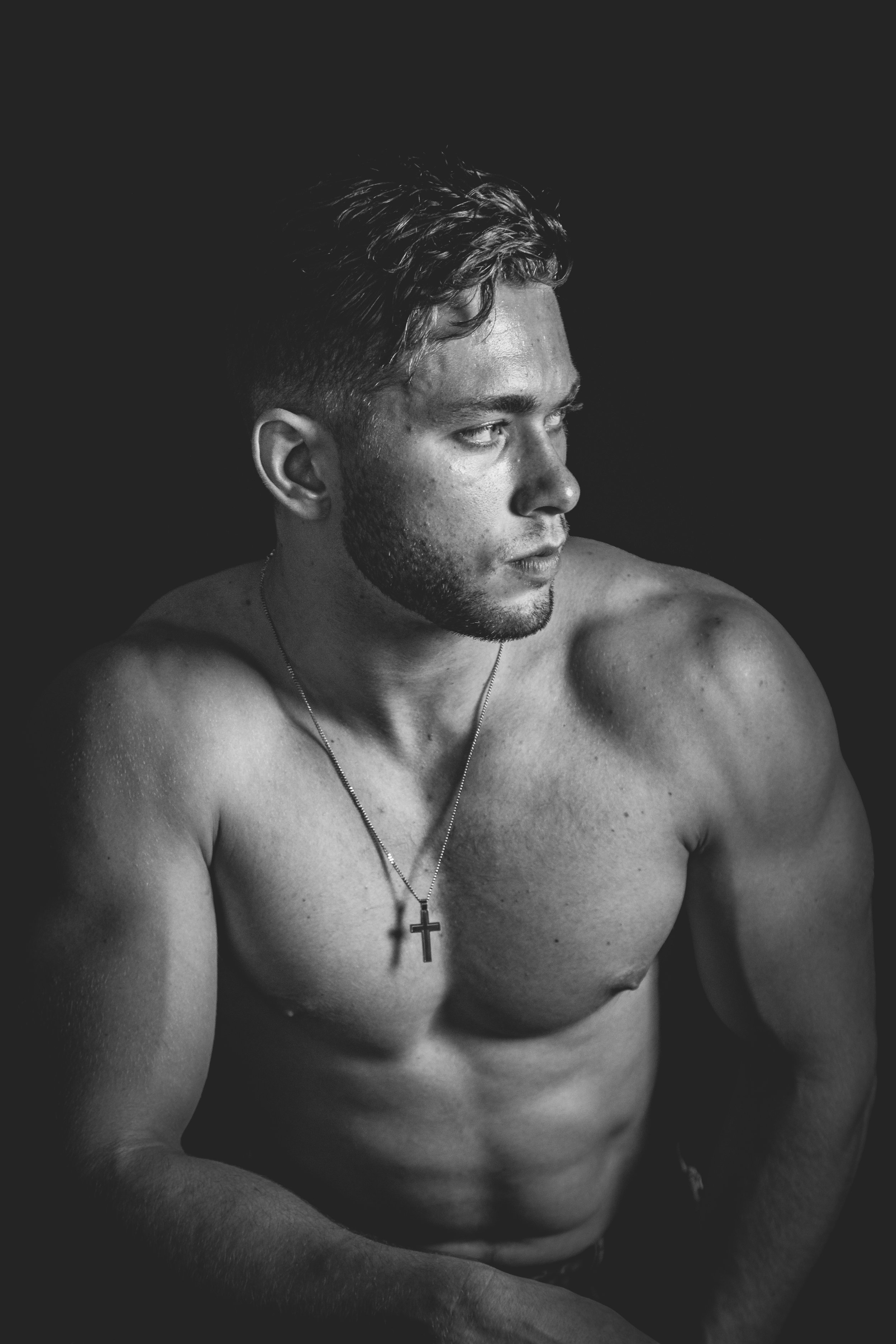 Get Fit with Prewitt - Pt. 1
Awhile back, I was COMBING through Instagram and even doing a couple Facebook searches trying to find a male model...or at least someone who I could help groom into a model. A lot of the guy's I found, were either out of state or had an online cockiness that I wasn't feeling or had too many selfies...(bad sign lol).
As Numerous as the Grains of Sand
On the night of Aug 2nd, I was invited to take a trip into Canada to catch the Milky Way.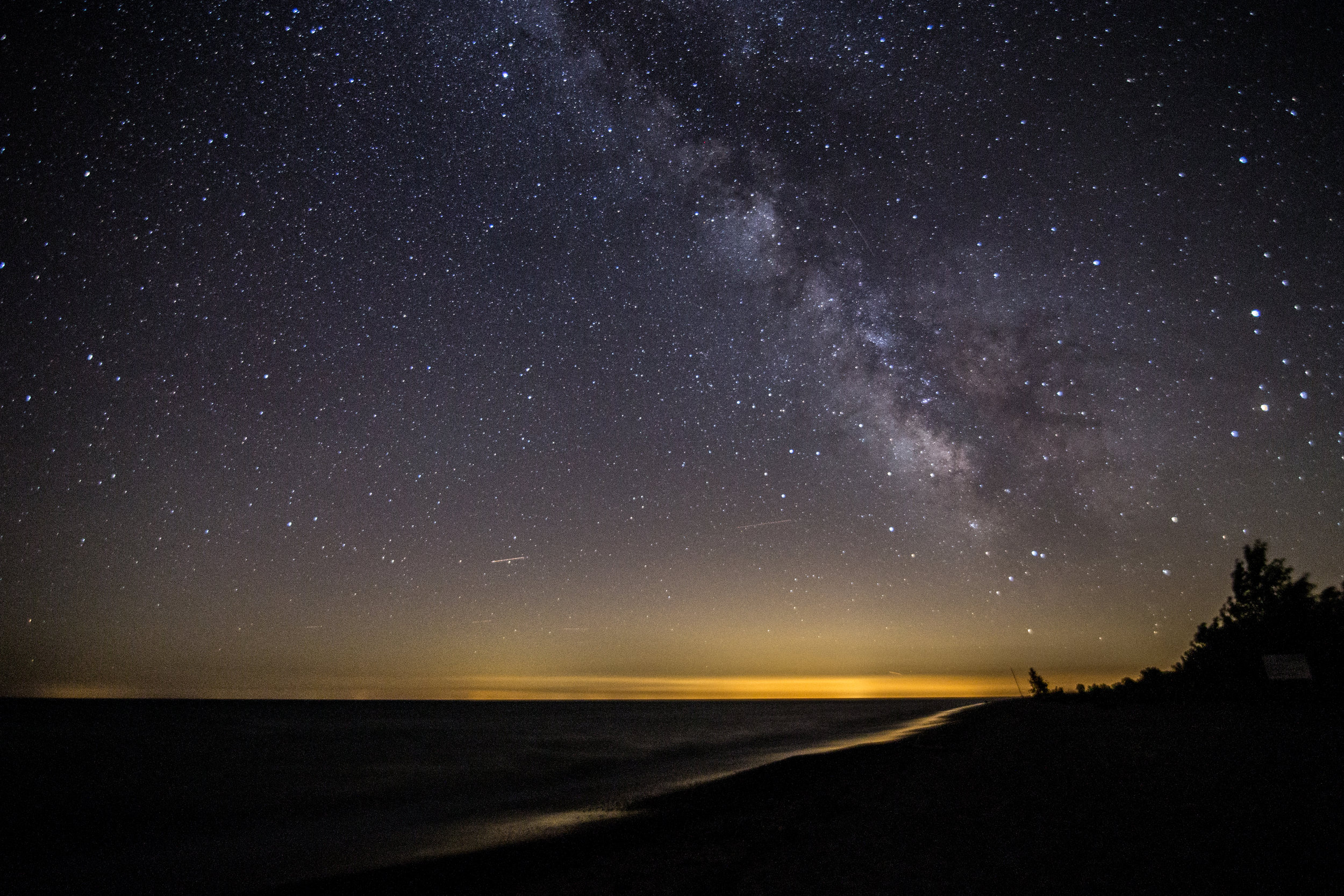 'Murica
Happy 4th of July everyone! I hope your holiday weekend is continuing to be fun and safe! This post will be a photo set from the session with model Brittany Jackson. Please enjoy this collection of images as I have enjoyed shooting them!
Strolling Through Eden
This post will primarily be a photo set. I don't have a set editing style so expect to see many different styles of edits. As always I try to keep the reading short, but I always feel it's necessary to give a story lol.....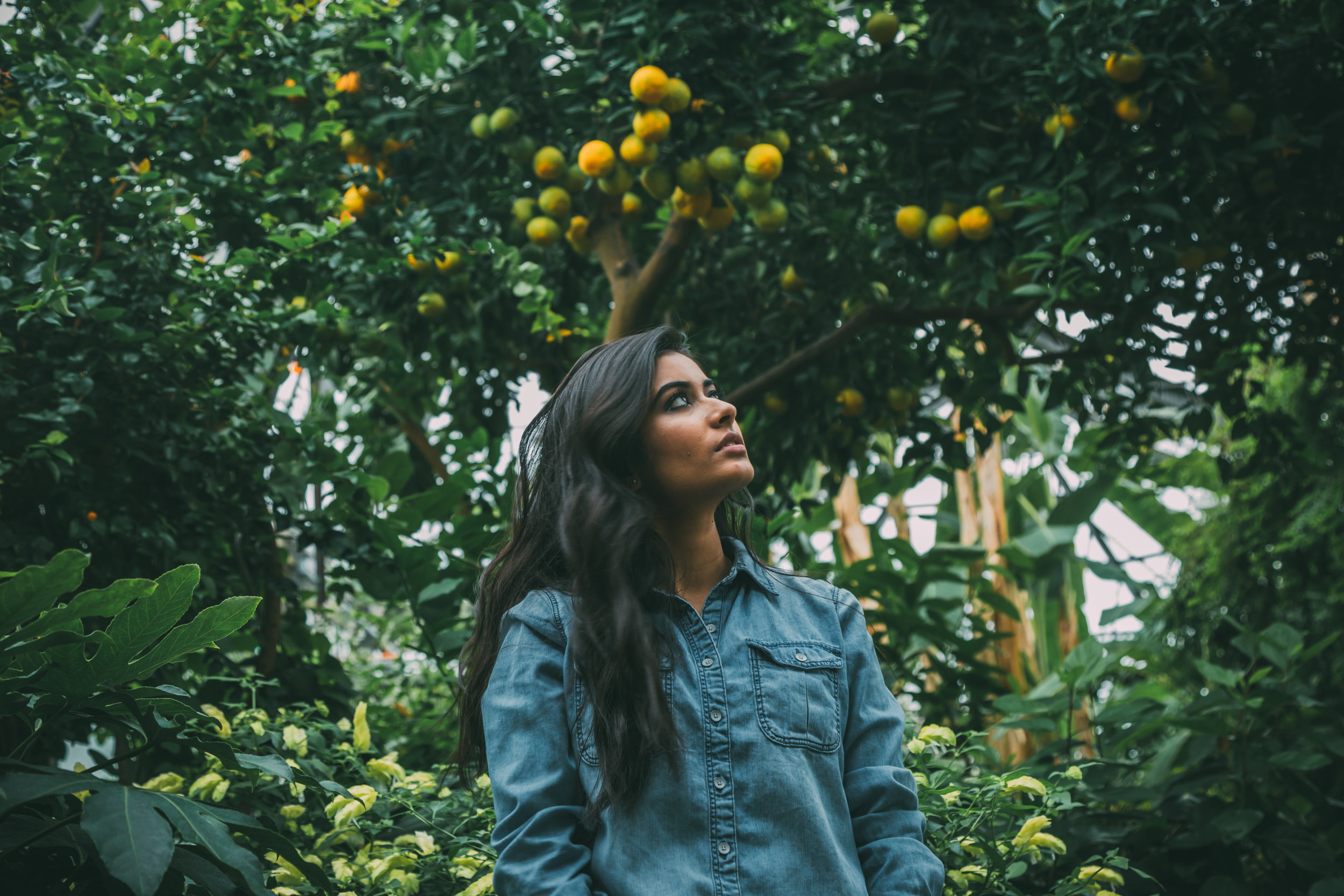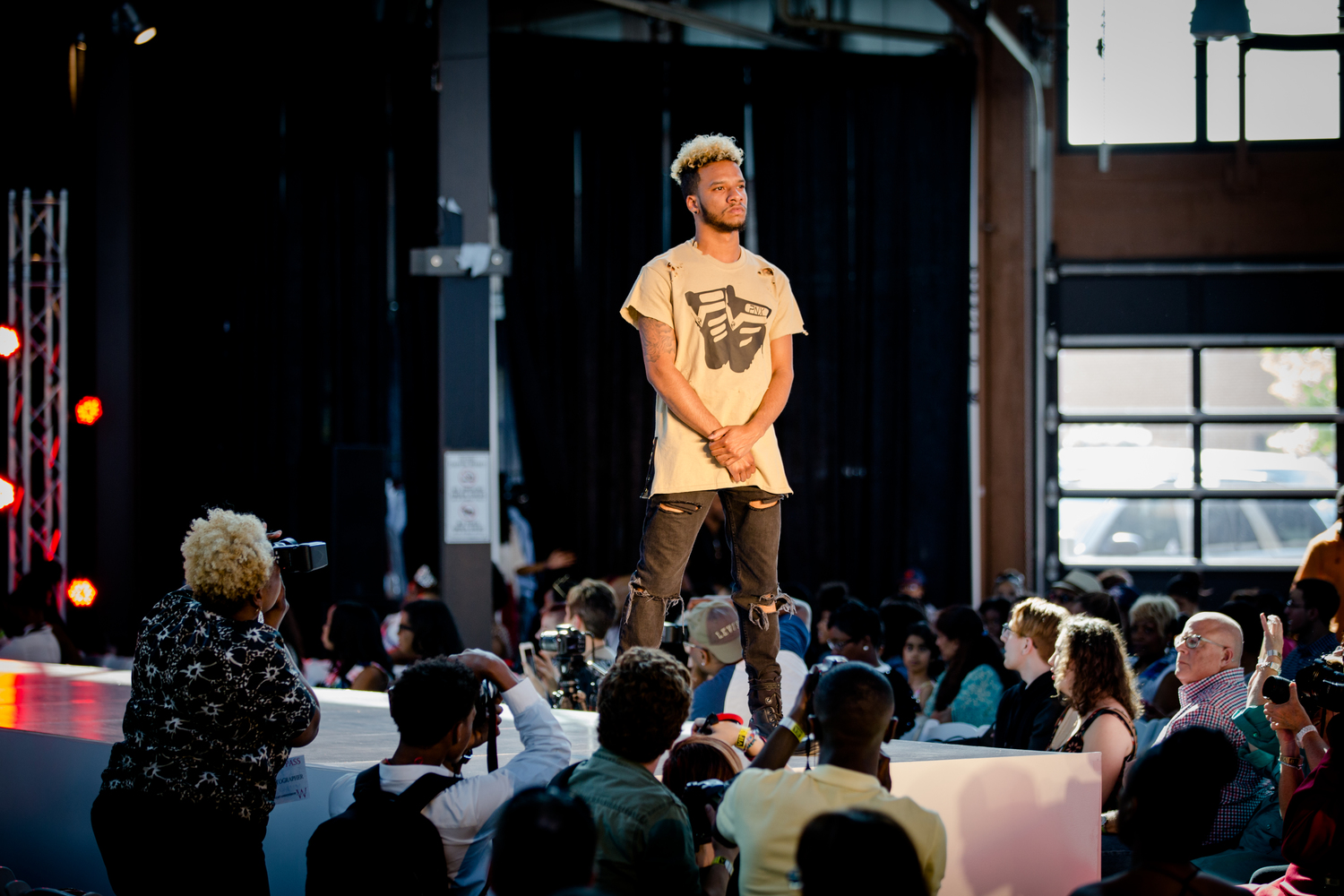 The Walk Fashion Show
On Sunday May 22nd, The Walk Fashion Show held it's 13th fashion show. It was a different experience for me to shoot something of that caliber.......
The New Stereotype
Stereotypes are no stranger to our society. Everyday, people are often viewed contrarily to their actual character - simply because of the dispositions associated with certain demographics and races.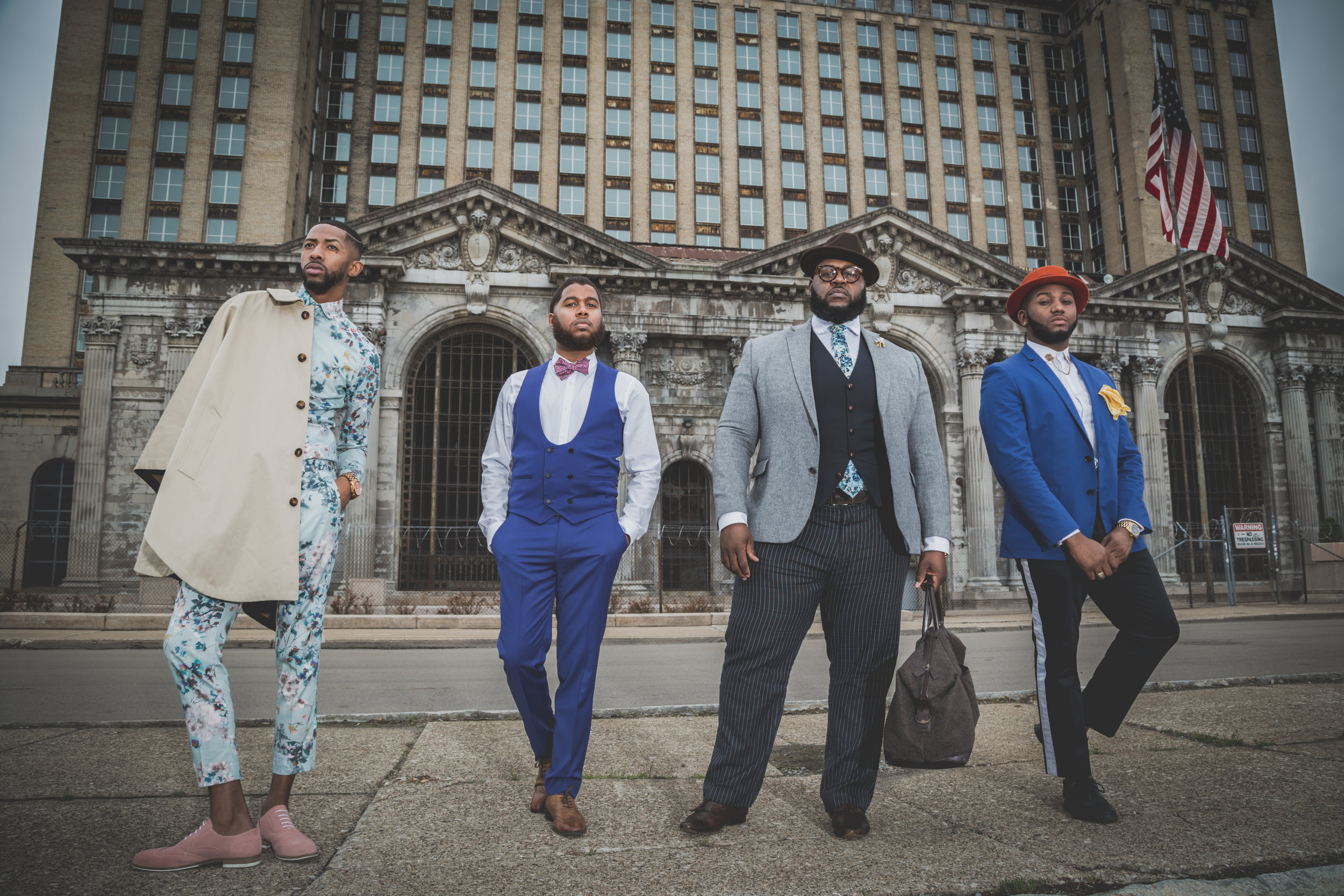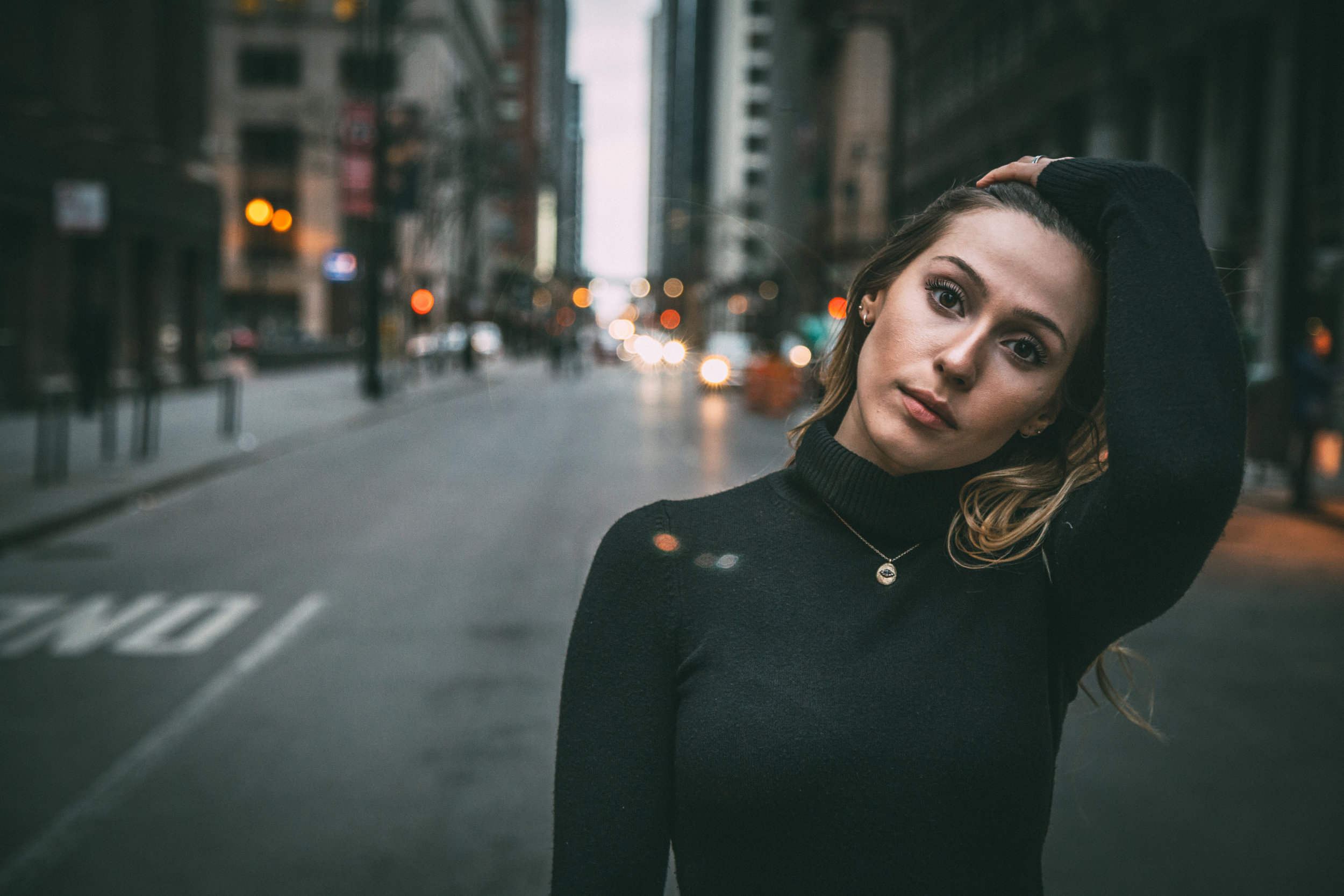 How Detroit Met Chicago
I will be the first to admit I'm long overdue with a new blog post. I've been busy with a lot of photo shoots, adventures and business moves. But I want to make up for not posting at least one blog post in March.
Elegantly Snazzy
One of the things that I believe Instagram is great for, is networking. People often downplay social media because they say others become anti-social which is true. BUT that's beside the point. I actually met the model of this series of photos through Instagram.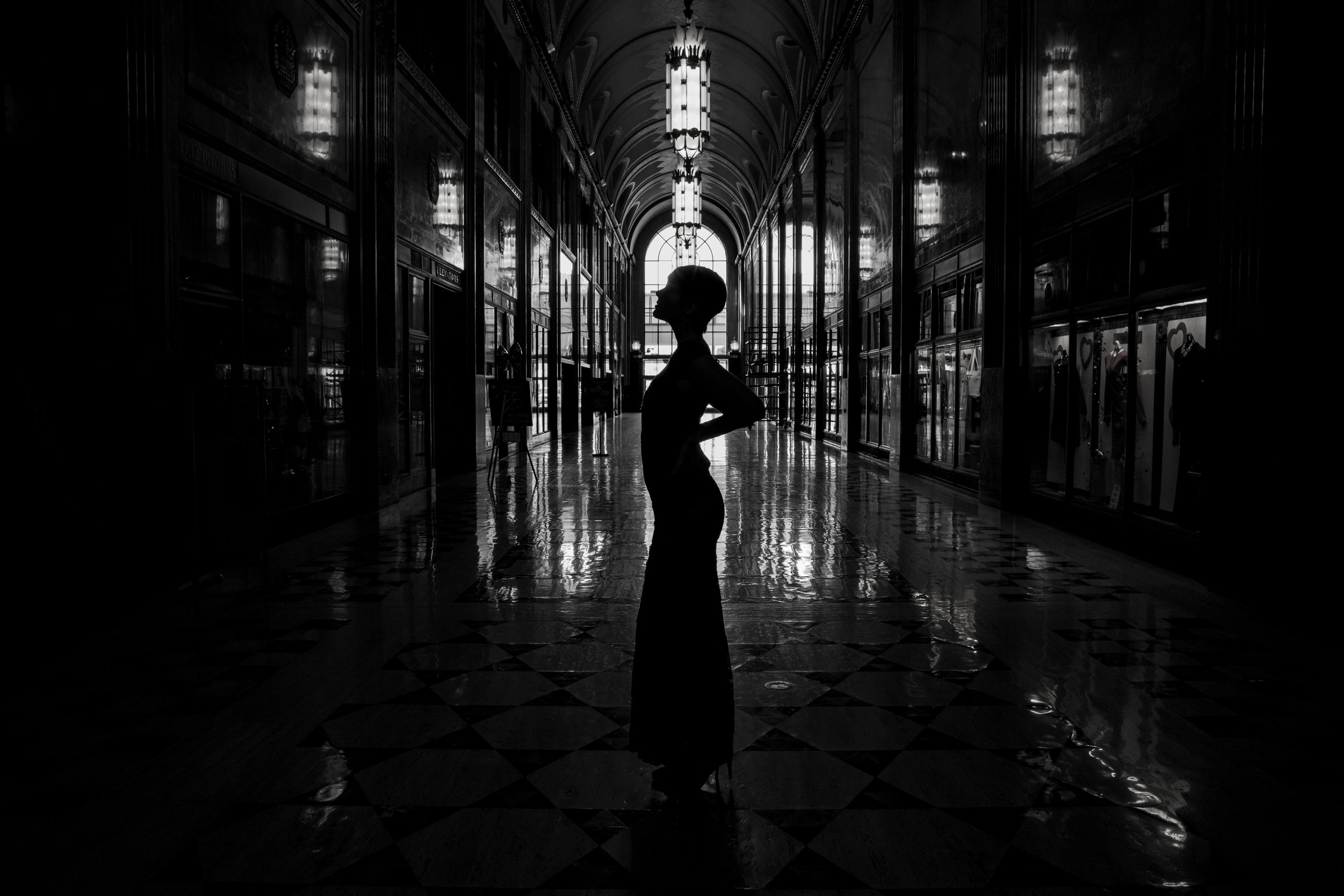 Merry Christmas!
I recently had the pleasure of working with model L.Shima. I'd probably say this was my favorite session thus far; partly due to this being a collaboration effort with my friend, and photographer/producer Ray (@trilogybeats).
Matthias & Bekka
September 20th I was privileged to cover Bekka and Matthias' wedding. First off, the venue was the first of it's kind for me to cover. I've never photographed a wedding in such a location like the Scarab Club in Detroit's Midtown.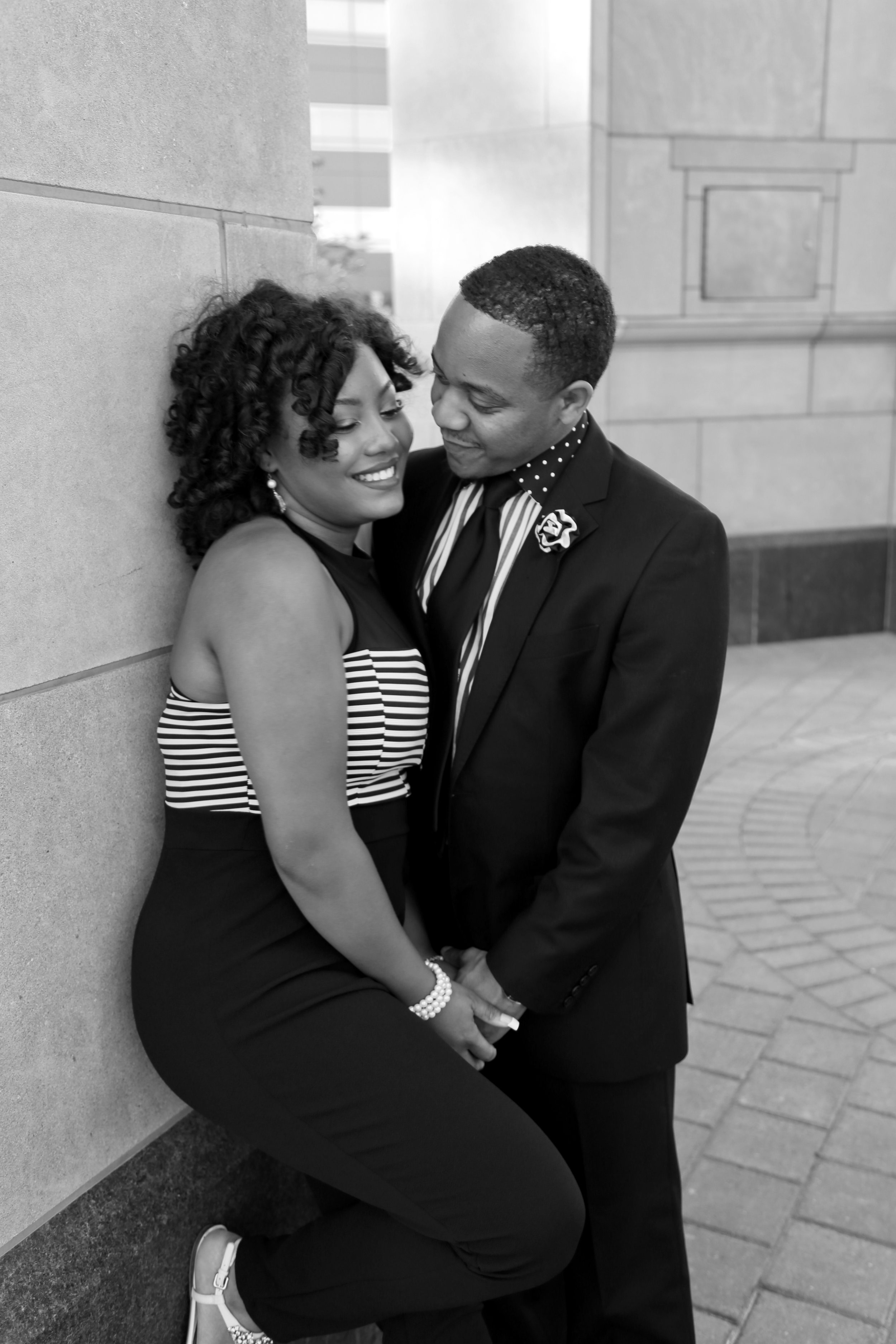 Joseph & Roslyn
Back on July 31st, I had the pleasure of capturing moments for Joseph and Roslyn Williams' 2nd year anniversary. These two have a lifelong story of how they've grown together as kids, friends, while courting and ultimately as a married couple.