Strolling through Eden - Zunaira
This post will primarily be a photo set. I don't have a set editing style so expect to see many different styles of edits. As always I try to keep the reading short, but I always feel it's necessary to give a story lol. So that's prob not gonna happen. Also, feel free to like/share this post and comment on it. But first, I do wanna give the back story on how/when I first met Zunaira.
Last year (2015) I went to an Instameet (Instagram Meet up) hosted by Niche and Motor City Shooters at the Masonic Temple. Everywhere I go, I always scan peoples faces, guys and girls, to see if there's anyone I want to approach to see if they will be a willing model or subject. So out of the hundreds of faces there, I found Zunaira...and it just so happened that she was hanging around a mutual friend of ours Hana Mattar.
As time progressed in that burning building (it was bloody hot in there), we eventually came across an area of the building I felt would be perfect for her to simply pose. Nothing complex, just stand there lol. It didnt come out COMPLETELY how I wanted but I still liked the image regardless.
Fast forward about 7 or 8 months, and we finally linked up. Just because we don't shoot right away after meeting doesn't mean I forgot about you. I'm not gonna preach cause there's a message in there lol. Digressing, we chose the Belle Isle Conservatory as our setting to shoot. Upon arrival we were caught off guard by the plethora of middle or high schoolers that were outside under tents. As we walked in, the humidity slapped us along with the noise from other kids already in there on tour. I did a snap [on snapchat] on how we were running away from the kids in every room we went into lol. So as you scroll through these images, know there were plenty others walking through this place.
Alright, here are the other images. If there's something I feel should be said about a certain image, I'll write about it. If not, enjoy these images, and write me which is [one of] your fave(s)!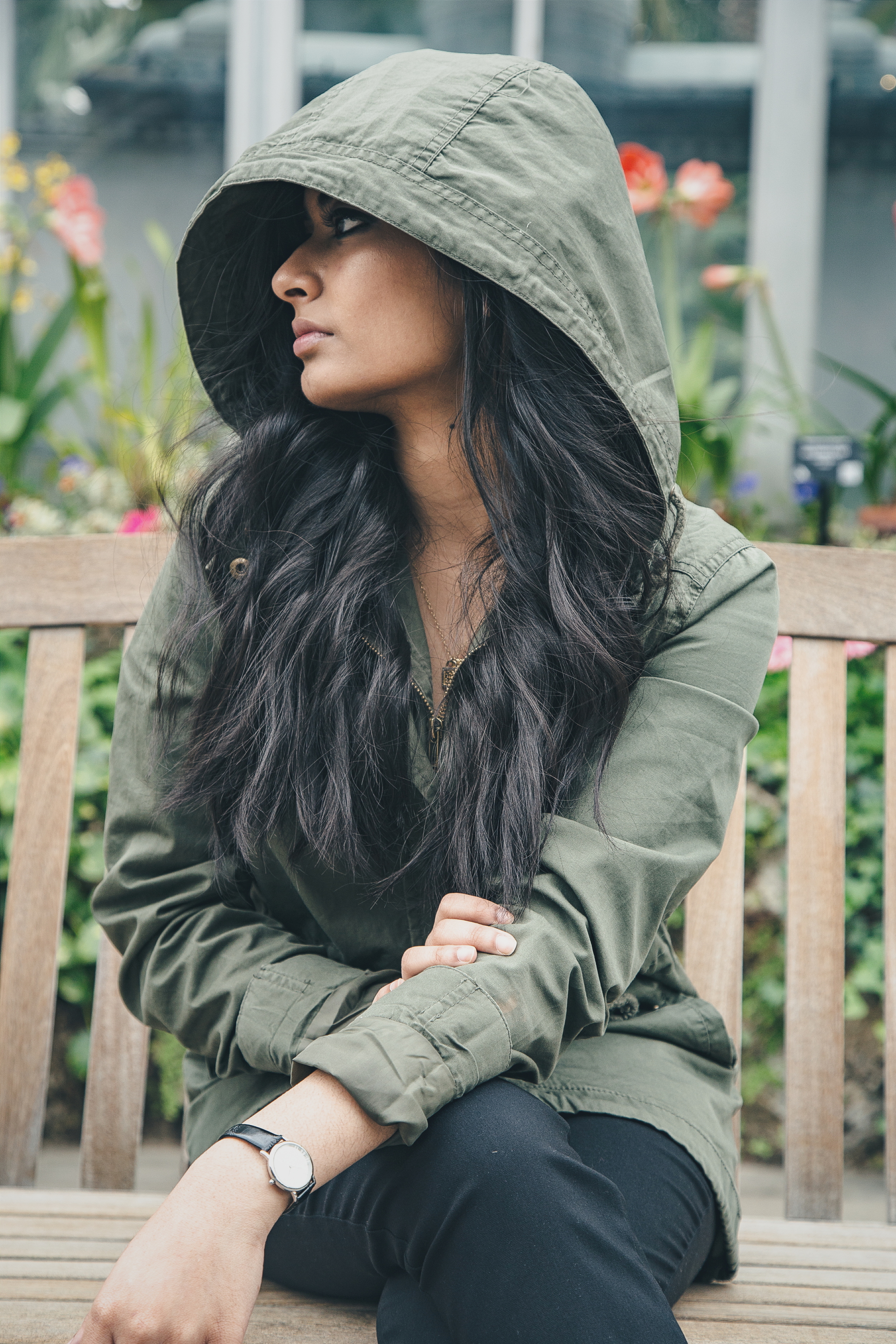 I have soooo many more images that I could possibly share so they'll probably surface on my Instagram along with more of these. Comment what is your fave, if you'd like to connect/collab or need any work done, feel free to check my about/contact page and let things going!
Fin.